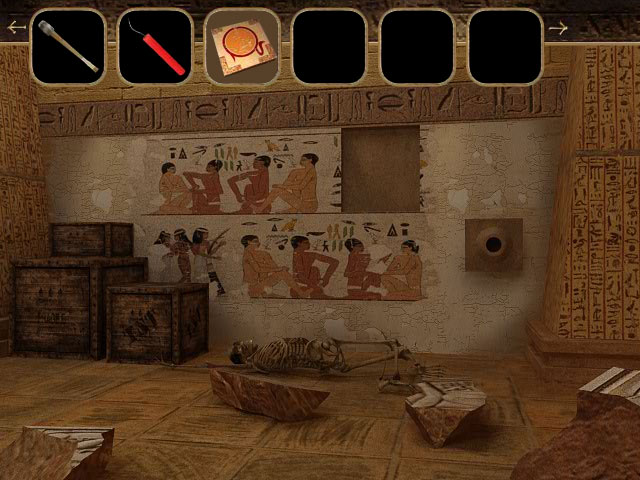 Play Pharaoh's Tomb - Collect as much gold as you can, avoid monsters and traps!.
jDosbox is the fastest browser-based emulator for DOS games. Chrome Not compatible Edge Not compatible Internet Explorer Compatible Firefox Compatible.
Pharaoh's Tomb is a DOS platform game created by George Broussard and published by Apogee Software. The protagonist, Nevada Smith, is an archaeologist.